BECAUSE IT TAKES COJONES TO RIDE.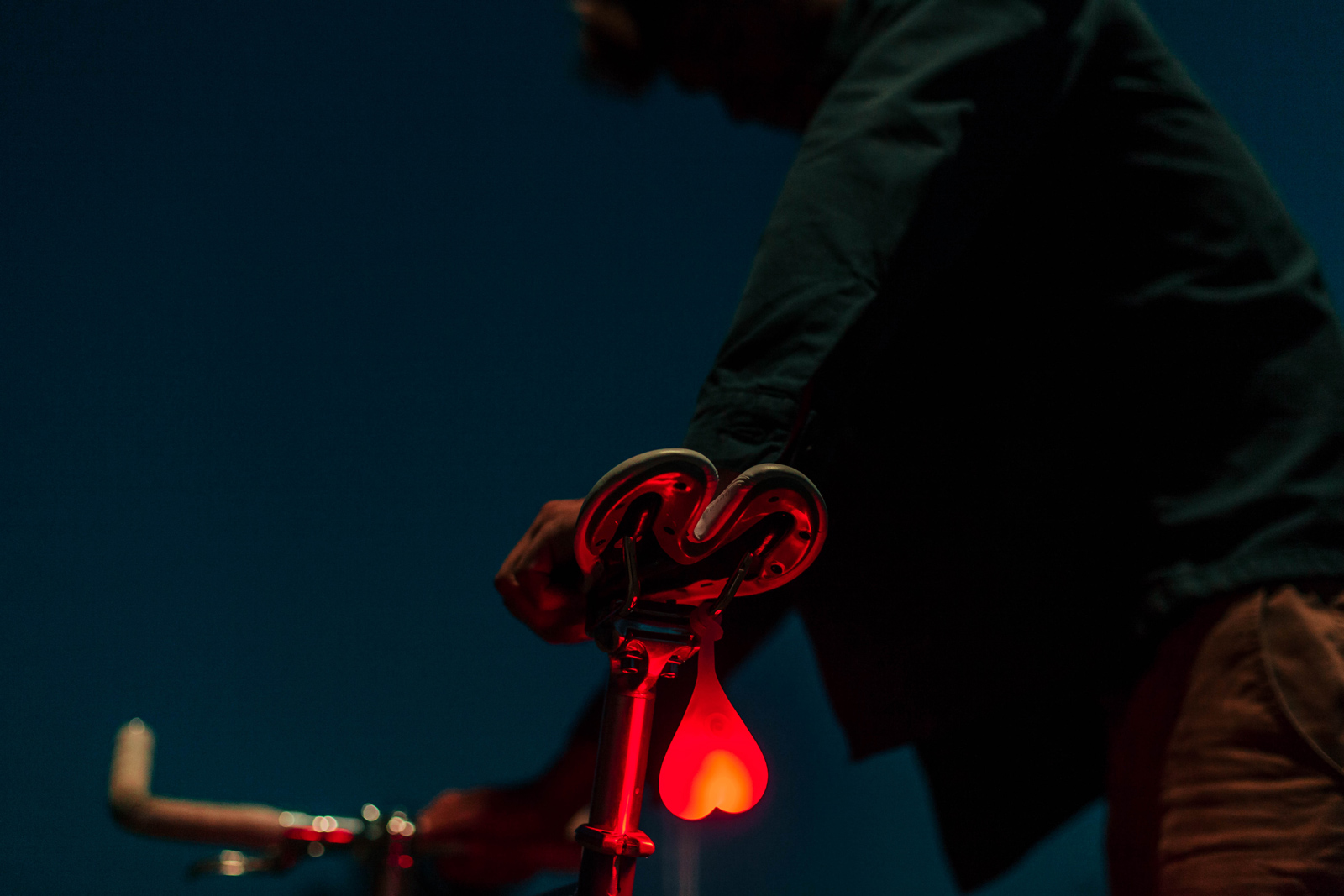 As cyclists who regularly ride in the city, we are vulnerable to distracted and neglectful drivers. We wanted to do something to change that and have some fun while doing so!
Bike Balls are more visible and noticeable than your average bike light, making you safer and more confident as you ride.
Designed to be mounted to the back of your bike seat, Bike Balls naturally bob-around in the breeze as you pedal away.
WITH GREAT BALLS, COMES GREAT RESPONSIBILITY
That's why we give back a portion of our proceeds to the community.
Check out our News to see how we're contributing!